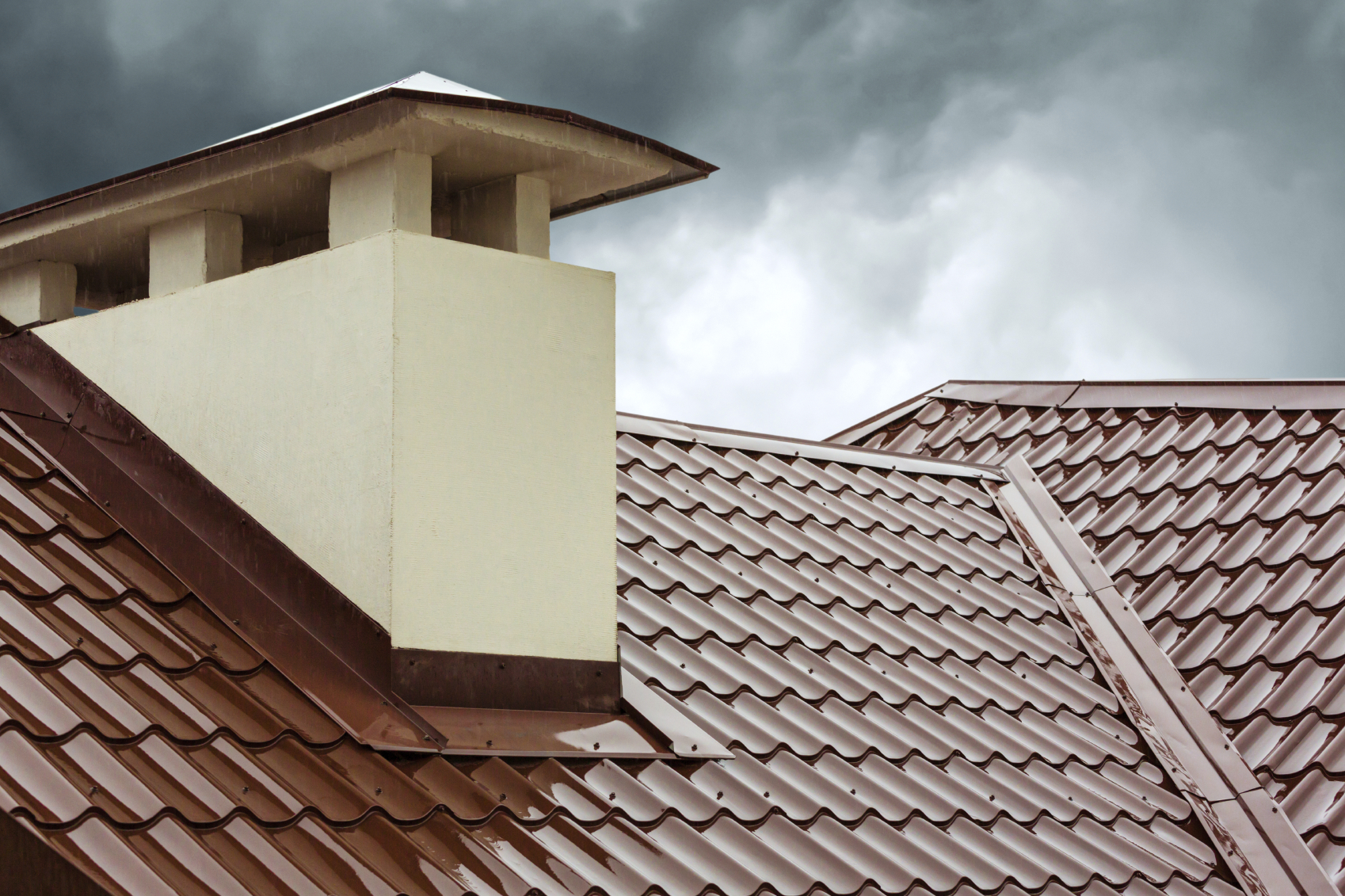 METAL ROOFING
Metal Roofing company in Houston Texas,  It is important to Holden Roofing to provide  information that will help you learn more about metal roofing, and assist you in researching a new roof for your home.
 Benefits of a Metal Roof  -  Cool Metal Roofing  -  Eco-friendly Roofing  -  Types of Roofing  -  Metal Roofing FAQ's  -  Metal Roofing Photos
Metal roofs have many different styles and colors
Metal Roofing is a Valuable Investment for Your Home or Business
When looking at all aspects of metal roofing it provides long-term value, is energy efficient, and offers increased severe weather protection. The initial cost of a metal roof is higher than an asphalt composition roof. Although the cost of a metal roof is greater than other roofing materials, the benefits of a metal roofing system include a much longer life,  energy savings if installed properly, and an aesthetically pleasing product!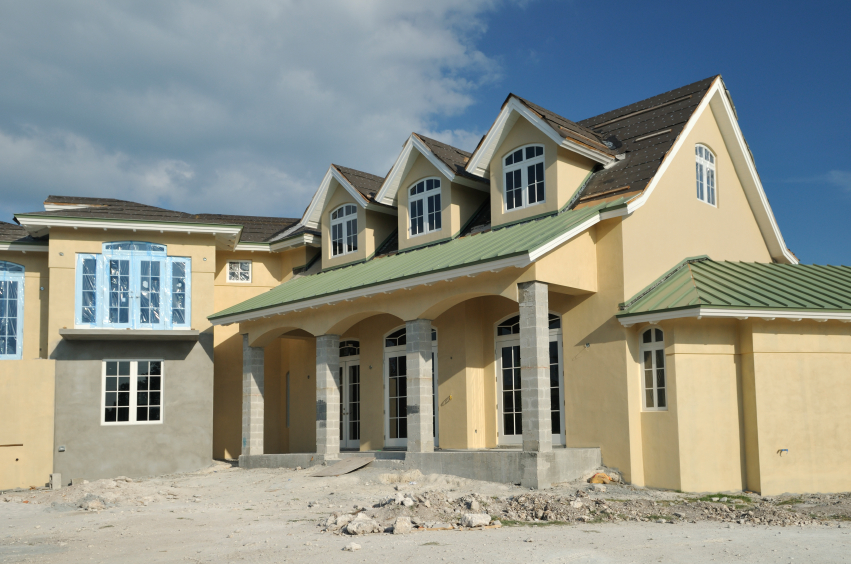 Metal Roofing Houston
THE BENEFITS OF A METAL ROOFING SYSTEM -
Would you be interested in saving money? Making your home more energy efficient…What if that same product transformed your roof into a sleek, striking, and beautiful modern design… Well when it comes to your home or business we have an excellent solution for you. Have you ever considered a metal roofing system?  Learn more about the benefits of a metal roofing system…
ENERGY SAVINGS WITH COOL METAL ROOFING?
Environmental sustainability, economic concerns, and awareness becomes more important each year. Homeowners are pursuing all types of energy-saving "green" construction building materials. Their goals are to improve and make their homes, businesses, or investments Eco-friendly by cutting long-term cost on energy bills. " Cool Metal Roofing"  is one of the best upgrades that one can consider when installing a new roof. Due to its multiple features and benefits… Learn more about Cool Metal Roofing
ENVIRONMENTALLY FRIENDLY ROOFING -
 To expose the secrets of a metal roofing system and its abilities to save energy you should first look at…Why is a metal roof one of the most environment-friendly products a homeowner can put on their home?
Recyclable: Most all metal roofs are made up of at least 25% recyclable materials. Unlike other types of rofinf material.
Energy Efficiency: Learning ways a metal roof can reduce your utility bills – Learn more..
Investment: When investing in a metal roof you can get up to a 50 year warranty and they are very durable in severe weather which will protect your biggest investment, your home – learn more…
Eco-friendly metal roofs are available in a wide range of colors and styles. Holden Roofing installs a variety of metal roofing options including many types of standing seam, r-panel, decra, metro, and many more.
Learn more about Eco-friendly metal roofs…
TYPES OF METAL ROOFING HOLDEN ROOFING OFFERS -
Holden Roofing offers a wide range of metal roofing options. Holden Roofing also professionally installs a variety of custom metal roofing products from manufacturers such as Decra, Metro, TAMKO, Mueller, and Arrowline.
Metal roofing offers the look and durability of slate or tile while being a light weight alternative for many homes not structured to carry the weight of true slate or tile.  Many metal roofing styles carry increased wind ratings and are engineered to provide Class 4 impact resistance. Feel free to call Holden Roofing today and discuss metal roofing options.   Learn more about types of metal roofing…
METAL ROOFING PHOTOS -
At Holden Roofing we take pride in every roofing job we install by providing 100 % workmanship, quality, and attention to detail. Once you see a Holden Roofing metal roof you will probaly agree that over 50 years of experience makes a difference. Lets go check out Holden Roofing's metal roofing photo area for residential & Commercial metal roofing…See Full Gallery
STANDING SEAM ROOF-
Holden Roofing's standing seam metal roofs are aesthetically pleasing, with a modern attitude, sleek hard edged lines, and a minimum of exposed fasteners for a unique aesthetic effect which creates an industrial, clean, and very distinctive design, and trending look…
A structural standing seam roof panel system is constructed to perform precise functions and to enhance overall weather resistance.  Another benefit a standing seam roof  provides is that its  panels interlock in such a unique way that allows thermal movement without creating damage.
Let Holden Roofing provide your home or business with a quality, eco-friendly product that makes a difference to our planet.  Learn more about Standing Seam Roofs…
R-PANEL ROOFING SYSTEMS -
R-Panel Roofing system is a highly durable alternative to everyday conventional roofing, and very low maintenance. Holden Roofing professionally installs r-Panel roofing systems on a variety of homes and businesses. A great way to cover an existing composition shingled roof without having any cost added in disposal of the old roof, thus it saves time, money, and overall total project costs. These panels are sleek, modern, durable, and come in many different designer colors to choose from.  Learn more about R-Panel Roofs…
DECRA ROOFING SYSTEMS: STONE COATED STEEL ROOFING -
DECRA, A stone coated steel roofing system we offer…
Featured Articles
Why Choose Metal Roofing?